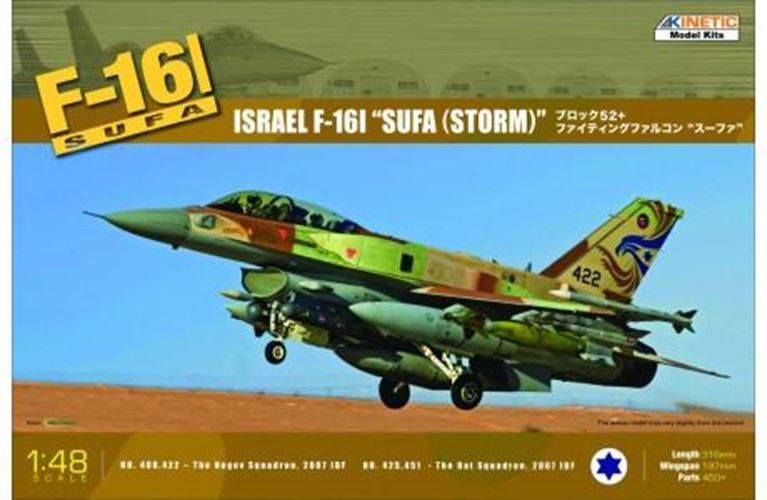 A Catholic Community Striving for Deeper Holiness, Greater Communion, and Wider Service
In our challenging times and busy lives of ever changing demands, our hearts crave a sense of direction and a group of people to share this with. We need a practical guide for living the abundant life that God has given us.
I welcome you to explore the offerings of our parish. Whether exploring as a visitor or looking deeper as a long-time member, I think you will find much here to encourage your engagement in our common spiritual journey.
Welcome!
Fr. Paul Seaman, Pastor